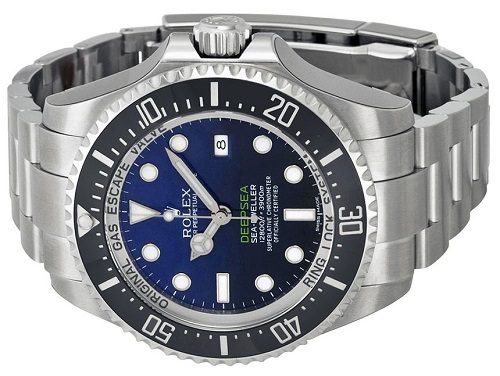 James Cameron Edition – Sea Dweller Deep Sea Blue 116660Rolex has an impressive history of...
Welcome to valuable-watches.com, the site about watches that I like.
Although Panerai is one of my favorite brands you will find enough posts about other watches here. I simply like watches, especially when they are a bit - some more than others- exclusive. There isn't a particular brand, style or specif type that I chase. For me there are so many watches that have the real "oempf". Complications, materials, colors, dials, movements all those can add to the "I really need that one!" feeling. As mentioned I do like Panerai. And when I say I do like I mean, I DO LIKE! For me that brand is one of the few brands that really has kept it's DNA throughout their own history. Obviously there are more brands that have their own "signature" but for me Panerai stands out in a particular way.
But there is more!
There are many manufacturers that create valuable watches. Pay attention, "valuable" is not related to money here, but I meant from the perspective of the collector. My Seiko SKA367 for example was retail just under €400 and trust me, it still is an eye catcher in my collection. Is the Seiko able to compete with the spectacular IWC Tribute to Pallweber? Probably not, I just want to point out that a true watch collector does not look at the price. A valuable watch is priceless...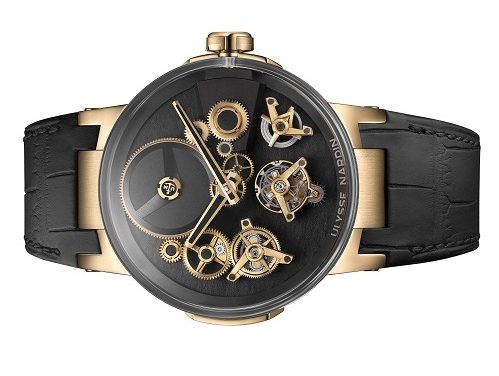 Executive Tourbillon Free Wheel by Ulysse NardinExecutive Tourbillon Free Wheel – Sometimes,...
Read More

Pick your brand
Interesting pages
My personal favourites
WATCHES:
Panerai
Greubel Forsey
IWC Schaffhausen
WHISKY:
Caol Ila
Springbank
Laphroaig
CIGARS:
Rocky Patel
Cuesta Rey
Macanudo